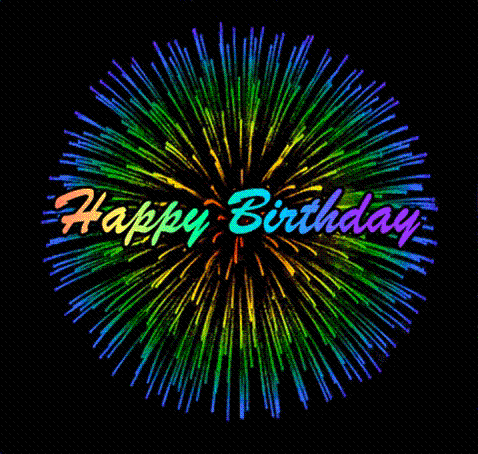 Happy Birthday, Leah!
I hope you have a wonderful year filled with laughter and smiles.
To help, I got you a couple of presents...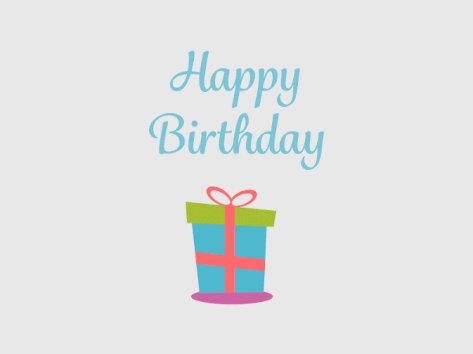 First, I got a funny comedian named Bret Terhune to wish you a happy birthday from his secret bunker...
Then, I got us a ticket to watch his livestream stand-up act on Friday, October 2nd at 9pm.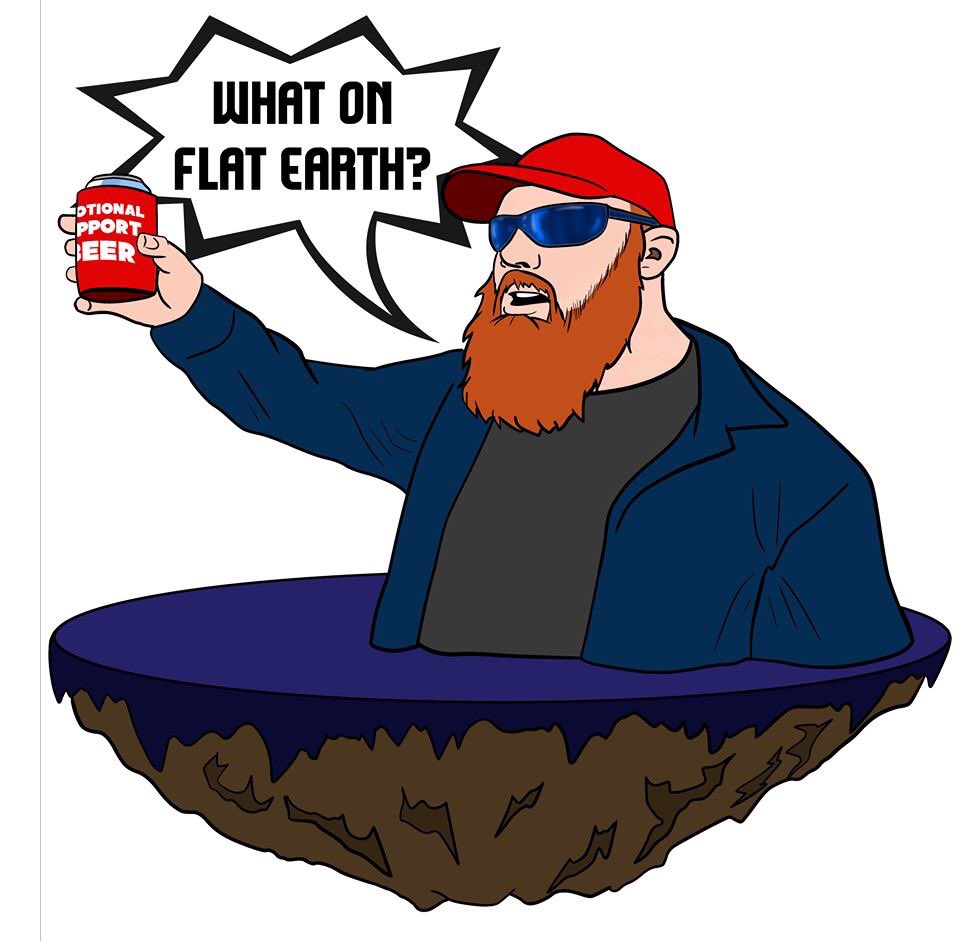 I love you so much, sweetie. I hope I can bring you more laughs and smiles this year! You're the best!